WEBSITES & MOBILE APPS DEVELOPMENT
Hello, thanks for visiting Appiy Birmingham Website.
Look at my portfolio below for example of my work.
I will be adding my Business Mobile App Portfolio soon.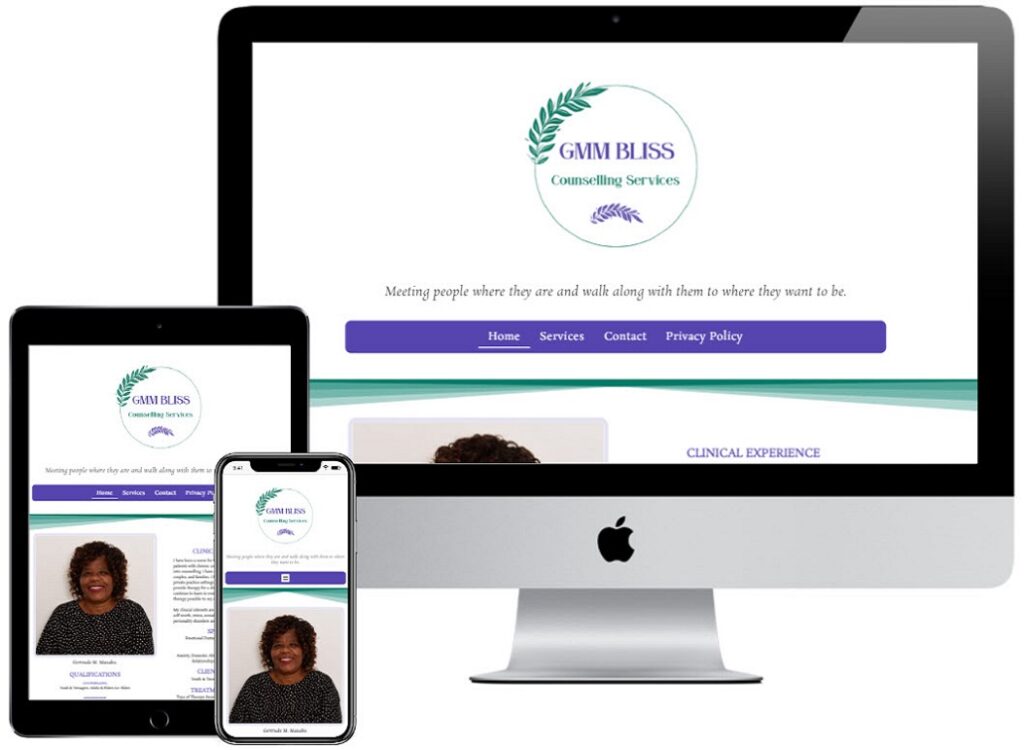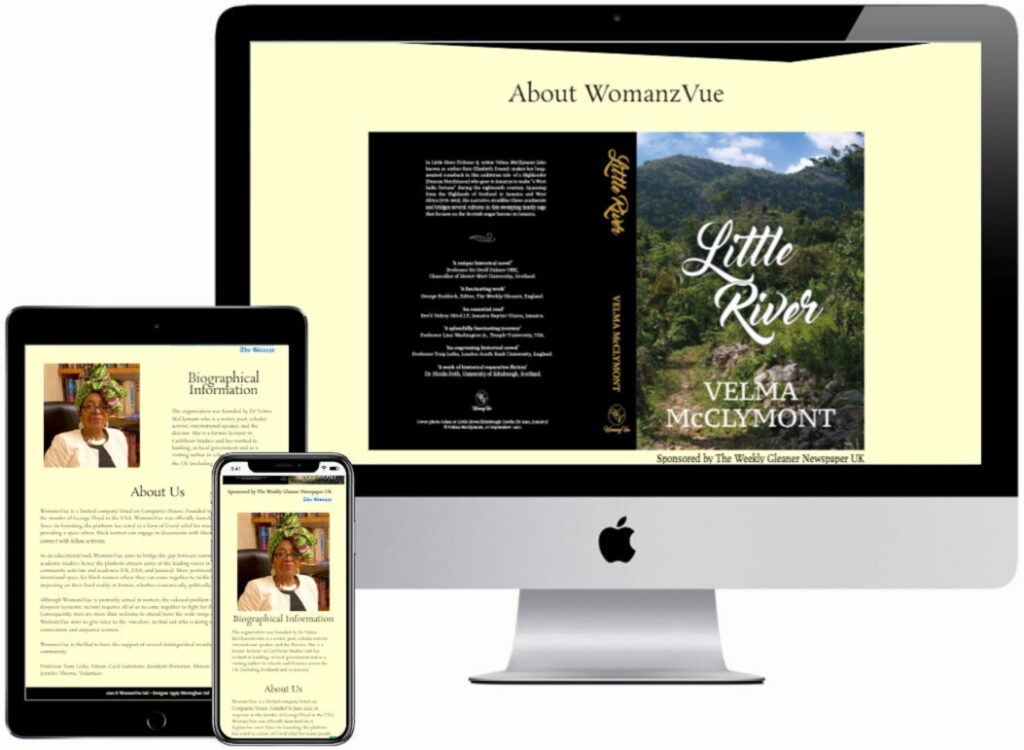 Womanz Vue
Dr Velma McClymont, writer, poet, scholar-activist, international speaker.
www.womanzvue.com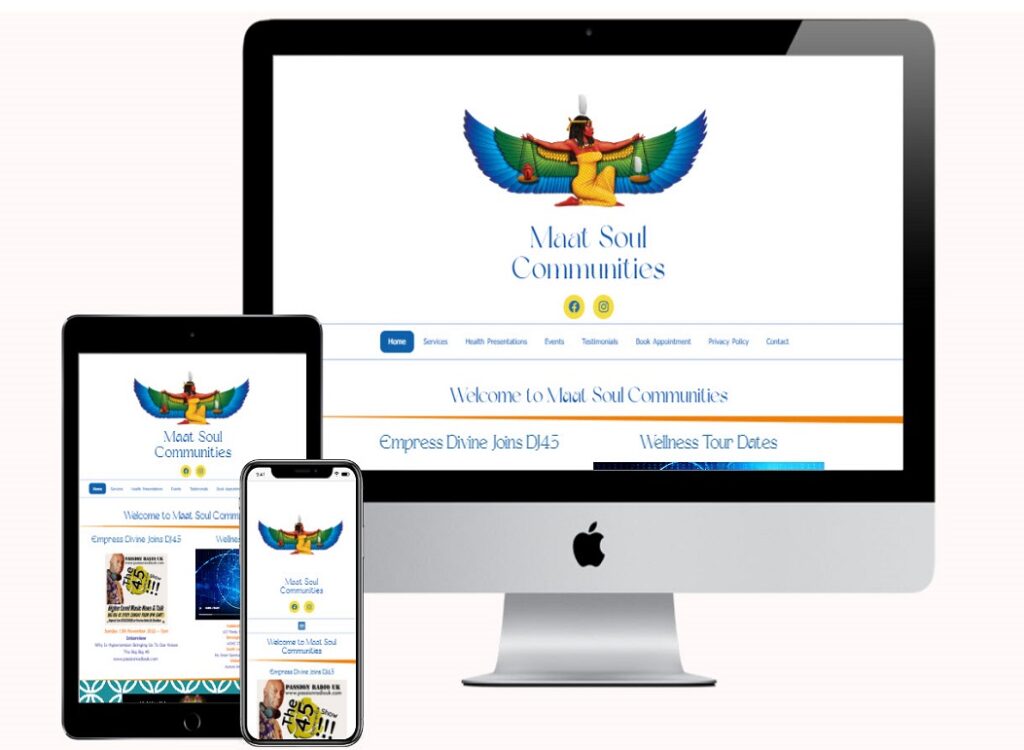 If you are interested in having a New Website or Upgrading your site, or more information about Business Mobile Apps,
fantastic marketing tool for your business.
Contact me Angela Franklin on 07528 145468 or send me an email at angela.franklin@appiy.co.uk.
Thank you.